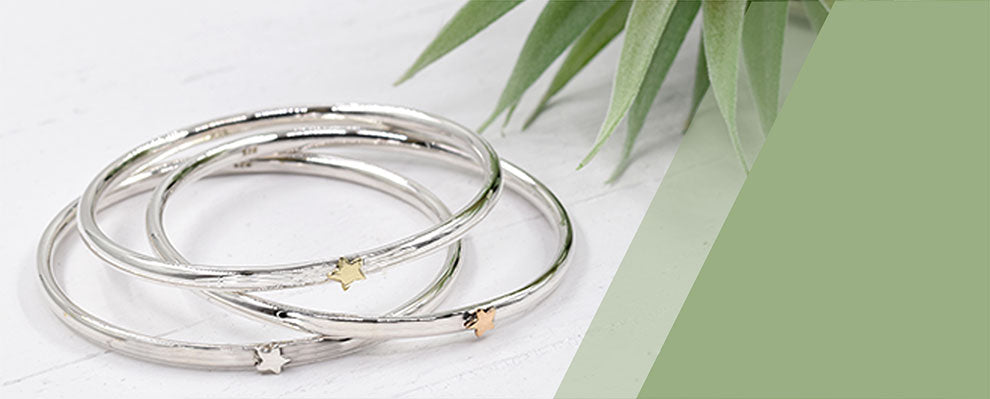 Sarah Tempest Bracelets
Our wholesale bracelets & bangles collection
The Tempest Designs wholesale bracelets and bangles collection is comprehensive, and there is something for all types of retail outlets be it boutiques, ladies fashion stores, gift shops, independent or multiple department stores.
Our extensive range of wraps, bracelets, and bangles come in all shapes, sizes and motifs on them such as hearts, drops, and flowers. The range consists of stretchy, contemporary, statement, word bangles, friendship and everyday bracelets with CZ and Swarovski crystals, beaded, semi-precious stones, resin, sterling silver, stainless steel, leather, alloy and some with magnetic clasps.
Tempest Designs, Sarah Tempest, Seren and Tempest Man bracelets and bangles collections showcase the brand's innovative modern design.
We specialise in diversity of plating effects and probably stocks the largest range of plating in the UK and Europe.
Sterling Silver Bracelets
|
Crystal Bracelets
 |
Bangles